A graphic, photo + web design studio.
Zoom Design is a full service graphic design studio servicing the world. We create outstanding, eye-catching, marketing pieces for your business and personal life.
Graphic Design: Logos, Menus, Posters and More
Every project begins with a great design. Whether you need a logo, business card, signage, or an online graphic, let Zoom Design lay it out and print it for you professionally ~ with style.
Our customers walk away feeling proud of their product and proud of their business with designs that make their message heard.
Photography: Landscape, Portrait, Inside & Out
In a world where everyone is holding a camera in their hand, eye catching photos are essential.
Professionally shot, professionally edited, professionally delivered.
Digital Art : Enter the Metaverse
Let Zoom Design create digital art and avatars to use on your social media sites.
Customized ads, birthday cards and other fun artwork color this digital world.
Web Design: Bringing it all together
Taking our great layout and design skills and mixing that with a keen understanding of typography and image, Zoom create websites, email campaigns and online ads that engage your visitors and keep them coming back for more.
Wise and experienced people continue to say,
"It's well worth the investment to have your number one marketing tool done by a professional!"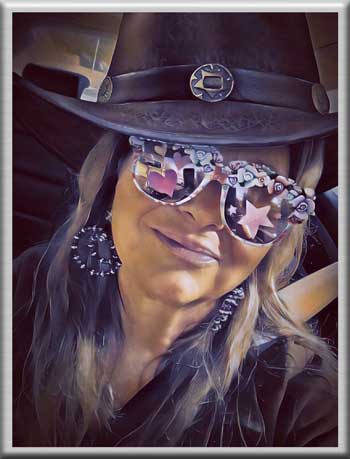 Barbara Schwartz is lead designer at Zoom Design.  Being a Graphic Designer, Photographer and Website Developer for more than 20 years, Barbara brings a great deal of experience and a large skillset to your job.
Located in the beautiful Napa Valley, California, Zoom Design has customers worldwide. Give Barbara a call, or drop her an email today to discuss how Zoom Design can help you reach your digital marketing and design goals.
(707) 226-7808  |  barbara@zoomonby.com